Greenies Original Dental Chews Review
Jumbo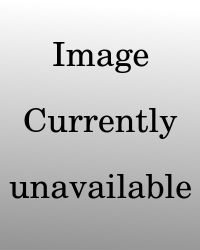 Review of Greenies Original Dental Chews
Jumbo
Ingredient Review
The first ingredient is wheat flour. Wheat flour is produced by grinding uncooked wheat into a powder. In addition to dietary fiber, wheat flour provides various vitamins, minerals, and plant based protein.
Wheat is considered a controversial ingredient because of it's protein content. Plant based proteins degrade the overall protein quality in the product. In addition, many people believe wheat is one of the most common ingredients to cause food allergies or intolerance. However, grains such as wheat are typically low offenders in comparison to certain protein sources such as beef.
The second ingredient is wheat protein isolate. Wheat protein isolate is obtained from processing wheat gluten and contains approximately 90% protein. Depending on the amount used, wheat protein isolate can significantly boost the protein content of the product. This is undesirable because plant based protein does not provide the same amino acid profile as meat based protein.