Get

50% OFF

Today

—

Chewy.com
Limited Time

—

50% OFF + Free Shipping

—

Chewy.com
Blue Ridge Beef Announces Recall of Dog Food Due to Salmonella Contamination
---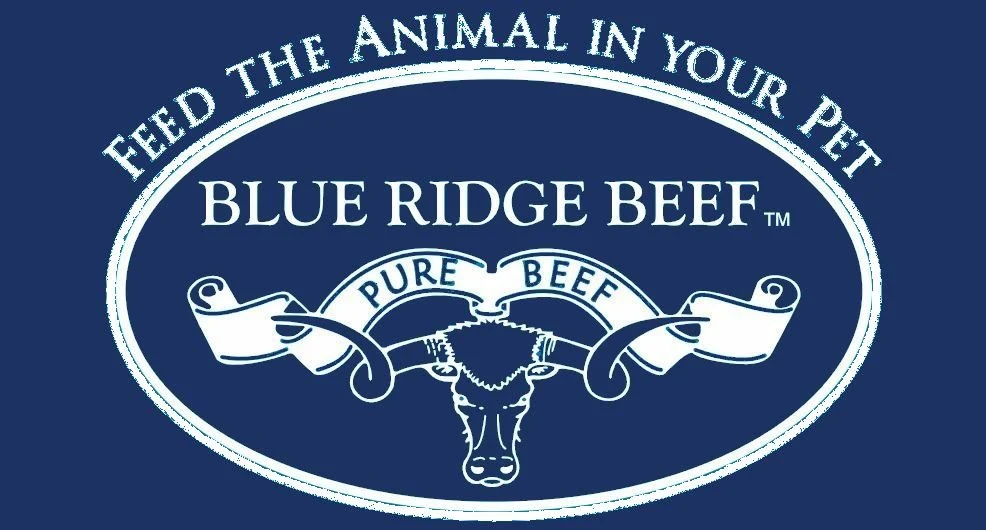 Blue Ridge Beef has issued a recall for their Breeders Choice 2# Log Dog Food due to Salmonella contamination. The announcement comes after the Food & Drug Administration (FDA) notified the company on October 27, 2023, that the product tested positive for Salmonella.
Salmonella poses risks to both animals and humans. Animals consuming the contaminated product can fall ill, and humans can get infected by merely handling the tainted pet food, especially if they fail to wash their hands thoroughly afterwards.
For humans who might have come into contact with the product, they should be observant for signs of a Salmonella infection, which include but are not limited to: nausea, vomiting, diarrhea or bloody diarrhea, abdominal cramping, and fever. In some instances, the infection can lead to more serious health concerns like arterial infections, endocarditis, arthritis, muscle pain, eye irritation, and urinary tract symptoms. Those presenting these symptoms should seek medical attention immediately.
As for pets, symptoms of a Salmonella infection include lethargy, diarrhea or bloody diarrhea, fever, vomiting, decreased appetite, and abdominal pain. Notably, pets can be asymptomatic carriers of the bacteria, posing a risk to other animals and humans alike. Pet owners whose animals have consumed this product and exhibit these symptoms are urged to consult a veterinarian.
The potentially contaminated product was distributed between August 9 and August 25, 2023, and was primarily available for purchase in retail outlets across Delaware, Maryland, New Jersey, Pennsylvania, and Virginia.
The recalled product can be identified with the following information: Lot # 8/2/24 and UPC Code 8 54298 00193 1. In addition, the product was packaged in clear plastic (see image below).
Customers who have bought this specific lot of Breeders Choice dog food are encouraged either to contact Blue Ridge Beef for a complete refund or to safely dispose of the food ensuring it's out of reach for children, pets, and wildlife.
Additionally, consumers are reminded to thoroughly wash and sanitize items like pet food containers, bowls, and utensils that might have come into contact with the recalled product. They should also ensure proper hand hygiene after handling the affected dog food.
For any further questions or concerns, consumers can reach out to Mr. Steven Lea at Blue Ridge Beef by phone at (704) 880-4500, available Monday through Friday, 8:00 am – 5:00 pm EST.