Get

50% OFF

Today

—

Chewy.com
Limited Time

—

50% OFF + Free Shipping

—

Chewy.com
Brushless Toothpaste Recalled by Ark Naturals Amid Mold Concerns
---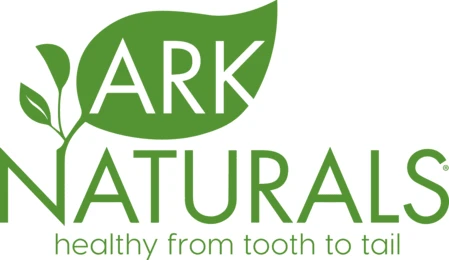 Ark Naturals has announced a voluntary recall for three of its products. The decision was made after they discovered that a mold-inhibiting ingredient was accidentally left out of these products' formulation by one of their suppliers. The omission increases the potential risk of mold growth within the products before the expiration date.
The products involved in the recall are part of the Brushless Toothpaste Value Packs, available in small, medium, and large sizes. The products affected by the recall are as follows:
Ark Naturals Brushless Toothpaste Value Pack Small (UPC: 6-32634-41000-1, Best by Dates: AUG2022 through MAR2023)
Ark Naturals Brushless Toothpaste Value Pack Medium (UPC: 6-32634-41001-8, Best by Dates: AUG2022 through MAR2023)
Ark Naturals Brushless Toothpaste Value Pack Large (UPC: 6-32634-41003-2, Best by Dates: AUG2022 through MAR2023)
It's important to note that not all products from these lots may contain mold. However, due to the missing mold-inhibiting ingredient, the risk of mold development is higher than acceptable.
If customers possess any of these products, they're advised to dispose of them and not feed them to their pets. Those affected should reach out to Ark Naturals' customer service via email at customerservice@arknaturals.com. They should provide a purchase receipt and a photo of the product and lot code on the package to receive a replacement at no cost.
There have been no confirmed illnesses caused by these products at this point. If a pet has consumed a product from these lots and has not exhibited any adverse reactions, it's unlikely that the product has caused harm. However, if a pet shows signs of illness after consumption, consulting a veterinarian is recommended.
Ark Naturals is currently taking measures to prevent a repeat of this incident. They have reported that they are working with their suppliers to ensure that their product formulations are strictly followed and that manufacturing processes are continuously reviewed for improvements.
The company has acknowledged the inconvenience caused by this recall and assured customers that efforts are being made to rectify the situation swiftly.