Get

50% OFF

Today

—

Chewy.com
Limited Time

—

50% OFF + Free Shipping

—

Chewy.com
Dried Sardines Recalled By What The Raw Amid Contamination Concerns
---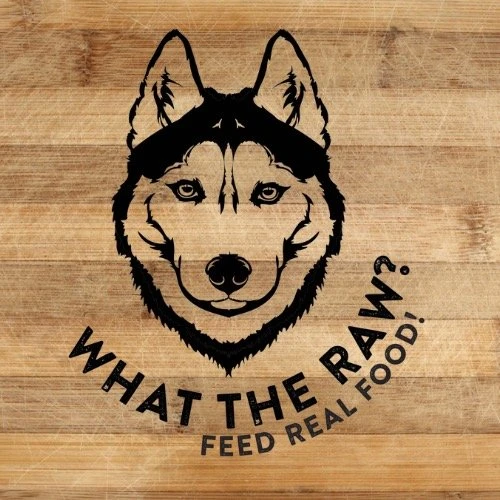 The FDA has posted an Enforcement Report regarding dried sardines from a brand known as What The Raw. This recall includes Single Dried Sardine packaged in shrink wrap, individually sold, with no labeling on the product.
The impacted product(s) may potentially be contaminated with Clostridium botulinum.
According to the Enforcement Report, 184 containers are impacted and the product was distributed to retail locations in OH (in 2022 and 2023) and PA (in 2021 and 2022).
Impacted Lot Numbers
Lot No. 250402202223, 121110202122, 210510202324, 141228202223, 210620202324
Impacted Expiration Dates
Expiration Dates: 11/10/22, 04/02/2023, 12/28/2023, 05/10/2023, 06/20/2024