Get

35% OFF

Today

—

Chewy.com
Limited Time

—

35% OFF + Free Shipping

—

Chewy.com
Expanded Recall: Purina Pro Plan Recalls Additional Lots Due to Potentially Elevated Levels of Vitamin D
---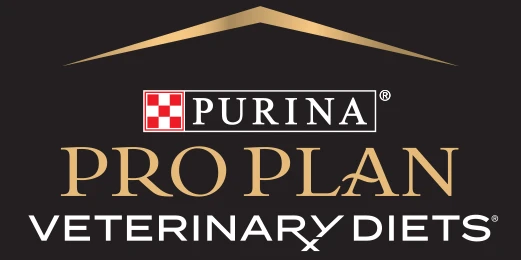 In an urgent announcement on March 10, 2023, Nestlé Purina PetCare Company disclosed the expansion of their voluntary recall of Purina Pro Plan Veterinary Diets EL Elemental (PPVD EL). The recall is linked to an elevated risk of high vitamin D levels.
Earlier on February 8, 2023, the company had initially announced the original recall. Two more product lots have been added to the recall list following new findings from an investigation, which identified a production error from a US-based supplier. The issue is specific to this particular formula and no other products are affected.
While vitamin D is an essential nutrient for dogs, excessive vitamin D ingestion can lead to serious health issues. The potential health risks associated with excessive vitamin D intake include symptoms such as vomiting, loss of appetite, excessive thirst and urination, increased drooling, and in severe cases, renal (kidney) dysfunction.
The expanded recall concerns PPVD EL available in 8 lb and 20 lb bags with UPC Codes 38100 19190 and 38100 19192 respectively. The new Production Codes related this expanded recall are 2213 1082 and 2214 1082.
The product has been distributed throughout the United States exclusively by prescription via veterinary clinics, Purina Vet Direct, Purina for Professionals, and selected retailers capable of validating a prescription.
Pet owners who have bought the product in question are advised to immediately stop feeding it to their pets and dispose of it in a secure manner, inaccessible to other animals and wildlife.
If your pet has any symptoms associated with the consumption of excess vitamin D, please urgently seek veterinary assistance.
Veterinary and retail partners are being directed to remove and destroy any remaining inventory of the affected product.
Nestlé Purina PetCare Company has committed to providing full refunds for the recalled product and encourages consumers to contact their team directly Monday – Saturday, 8am – 5pm CST at 1-800-345-5678 or via email by visiting https://www.purina.com/contact-us.