Get

50% OFF

Today

—

Chewy.com
Limited Time

—

50% OFF + Free Shipping

—

Chewy.com
Canine Dry Skin, Allergies, Symptoms Of Skin Problems – My 3 Year old Westie has Black Skin under Coat of Fur
---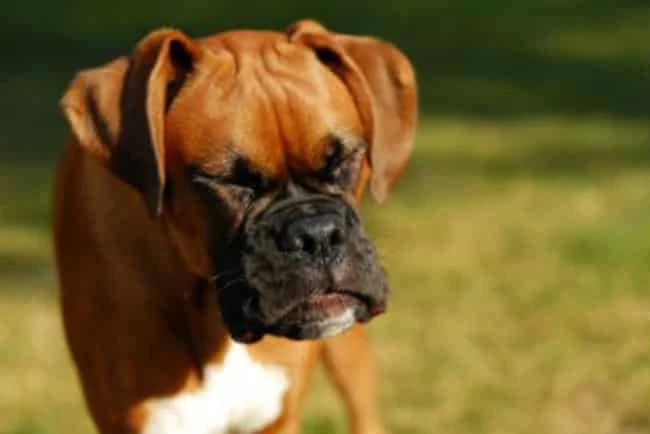 My Westie 'Megan' is 3 years old and recently we were giving her a bath and noticed that her skin was black, mostly around her belly. So I was just wondering, if there was anything we could do to prevent any discomfort for her, and as for treatment, she has a history of losing fur when on medication and becoming very ill. So if anyone has any ideas as to what it could possibly be, I would be eternally grateful.
Yours sincerely,
B.Kays
Our Response
Hi, thanks for your question. We don't normally answer questions on health related problems firstly we would advise you to take your dog to the vet to get a proper diagnosis as this is always the first port of call. Below we have provided some general information on Westies and skin problems…
Westies (West Highland Terriers) are a breed that are very susceptible to skin problems.
1. This breed have a very thick coat that is 'double coated' they need regular grooming.
2. The Westie are also prone to skin condition known as Alopecia X – this is a genetic problem caused by a hormone imbalance. This is also called 'Black Skin Disease'.
3. Other skin allergies can cause itching and red skin. This is often caused by allergies to grain, pollen or grass.
4. If your dog has developed thick black skin that itches and causes loss of hair then this maybe as a result of Atopic Dermatitis – it is so common in this breed that is is referred to by Vets as West Highland White Disease – this is a very upsetting condition for any dog. This is normally caused by Fleas (an allergic reaction to a specific ingredient in a Flea's saliva). Steroids and Antibiotics might be used for this condition.
Hope this helps – take your dog to the vet so you can get a diagnosis.