Get

50% OFF

Today

—

Chewy.com
Limited Time

—

50% OFF + Free Shipping

—

Chewy.com
Puppy Potty Training Tips for A Westie – 7 Weeks Old
---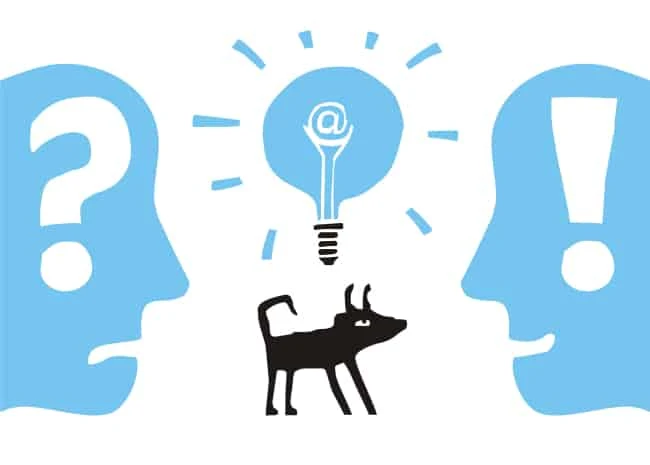 Puppy Potty Training Tips for A Westie – 7 Weeks Old
by Dora
(Athens Greece)
I have a westie puppy and need some puppy potty training tips.
I got him when he was 7 weeks old as he wasn't vaccinated I kept him one month inside the apartment and i trained him with the newspaper. He learned to go there pretty easily. I am taking him outside now for 15 days (since he was 2 and a half months old) with a piece of the newspaper and tell him go pee but he refuses to pee outside. He starts whining and he holds it until he goes back to the apartment. He has done it outside only two times but I don't think he realized it, we were at the sea. To be honest when we go outside he seams a little scared of the cars and he walks a little stressed. He enjoys his walks at the park but even there he doesn't go. What should I do? Should I wait? Now he is 3 months old is he young to go outside?
Our Response
Hi firstly thanks for your question and I will do my best to answer it as best I can…
1. Firstly I would make sure that your puppy has been fully vaccinated before you start taking him outside as small puppy's are so susceptible to any infection. If ever in doubt don't risk it – just give your vet a quick ring.
2. Although many trainers like the use of paper when potty training a new dog or puppy (also known as paper training). Some owners and trainers use puppy training pads as they have a chemical stimulant that encourages a puppy to pee on them (the chemical stimulates the bladder). I actually don't think paper and pad training is the best way to house train a small puppy. The reason behind this thinking is mainly because training a small puppy to pee or poop on a piece of paper is telling your puppy to pee or poop inside the apartment. How is your puppy going to tell the difference between the newspaper open at the sports section ready for you to read and the paper that has been placed on the floor. It also just lengthens the potty training process as your ultimate aim is for your puppy to pee and poop outside.
3. A very small puppy does not actually know why he is going outside (remember he is still baby). You need to tell your puppy why he is being taken outside (show him where to potty). Attach a leash to your puppy and put a cue on the training command (something short and snappy) make sure the whole family use the same training cue so that your puppy does not get confused. So choose a command 'Go Potty' and take your puppy outside – wait for your puppy to show signs that he is about to pee or poop and then use another cue – something like 'Go Poop' and add a 'Good Boy'. As soon as he has done his business give him lots and lots of praise and a nice treat. Now wait – many puppies especially males will pee or poop over a period of a few minutes have a sniff around and pee or poop some more. Give your puppy plenty of time to empty his bladder before you take him inside.
4. It is very important that you give your puppy an alloted time to do his business as this will reinforce that he has a limited amount of time, However, don't give your puppy 30 minutes to pee or poop on a Saturday and then expect him to pee or poop in 5 minutes on the Sunday.
5. If your puppy does not go in the allotted time take him inside (remember he should be attached to a leash) and place him in the Crate for a few minutes. This will not only enable you to supervise him but puppies don't like to pee or poop in their Crate.
6. Don't take your puppy inside until he stops whining – if you take him inside every time he whines you are reinforcing this behavior – wait until he is quiet and then take him inside.
7. If the crate does not work and your puppy still just won't grasp the toilet training process – try the umbilical chord method. This involves attaching a leash to your puppy and then tucking the leash in your belt. This means your puppy will always be with you and you can reinforce positive behavior and enable you to spot the moment when your puppy looks like he is about to pee or poop – you can then go through the process of 'Go Potty' that we went through earlier.
8. Practice, Practice and Practice some more
9. Reinforce positive behavior with a treat and praise and ignore negative behavior – don't clean up any mess in front of your puppy.
10. Start a toilet training schedule as this will enable you to know when your puppy is more likely to want to pee or poop – straight after waking, eating, drinking and before he goes to bed. Take him out often and write down when he tends to potty more – this will give you more of an idea.
Hope all of this helps and good luck!