Get

50% OFF

Today

—

Chewy.com
Limited Time

—

50% OFF + Free Shipping

—

Chewy.com
Puppy Separation – Can I keep my new puppy outside?
---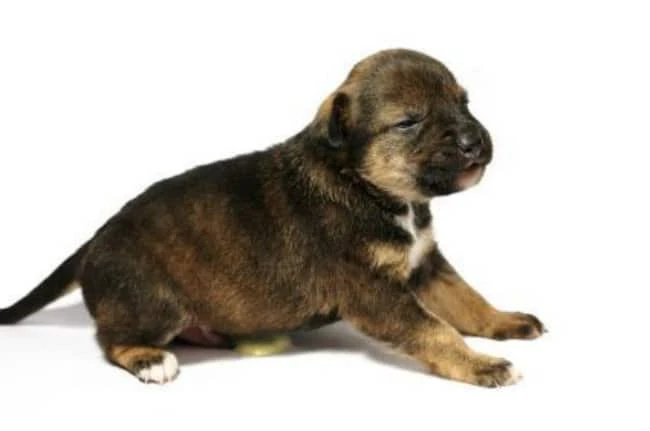 Question:
I only got my staffy pup a week ago, she is 9 weeks now! The breeder told us to start as we mean to go on and so she stays outside most of the day as I have 2 young children and want them to be able to go around the house without having their legs bitten off them. I know that the biting is normal puppy behaviour but my little girl squeals the house down anytime the puppy comes near her and obviously my children are more important so I want them to be happy! She has a really big house outside that is lovely & warm and has a big enough garden to wander around, I bring her into the house when she is in a calm mood to try & get her used to the children and I am also out in the garden with her playing. Is this cruel or is it ok? This is our first dog and I just want to make sure that she will be ok and doesn't feel neglected or unloved because she is outside!! Any advice is very welcome, thank you
Our Response
Hi and don't worry I can tell that you are a puppy lover so don't panic. Personally I believe it's better to have the puppy inside so that your puppy and your children can mix together – it's better to correct any behavior problems now rather than wait until they escalate (if they ever do). As long as your vet is happy that all she has had all her shots then its not what I would class as cruel but I think any new puppy would rather be with the family then outside on her own (especially at such a young age). Being left on her own could also result in behavior problems developing mainly because you are not around to correct them.
Hope this helps – below is a link to an ebook that cover this problem.