Get

50% OFF

Today

—

Chewy.com
Limited Time

—

50% OFF + Free Shipping

—

Chewy.com
Recipes for Homemade Dog Foods, Making Your Own Dog Food, How to Make Dog Food
---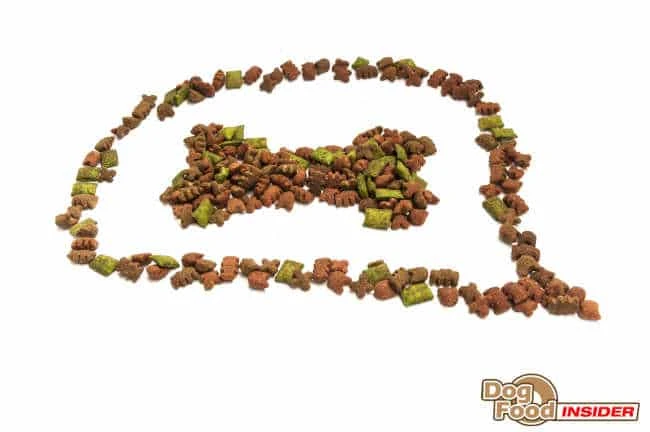 Recipes for homemade dog foods…
On this page learn how to make the best dog food with our collection of healthy homemade dog food recipes, freeze dried, grain free, moist, dry, veg, making dog food has never been easier.
On this page we will be making three healthy homemade beef recipes, starting with some dry beef biscuits that your dog or puppy will love. We have provided a quick video below on the secret ingredients contained in some dog food.
The Secrets Contained in some Dog Food
More information on the secrets contained in dog food.
---
Recipes for Homemade Dog Foods
Beef Biscuits
For these tasty beef biscuits you will need the following ingredients:
1 egg
1/2 a cup of rice flour
1/2 cup of cracked wheat.
1/2 cup of beef broth
1/2 cup of rye flour.
1 cup of whole wheat flour.
2 tsps of honey.
1 very small jar of baby beef dog food.
6-7 tbs of olive oil.
1 tsp parsley.
1/2 dry milk powder.
Now comes the fun part:
Get a large bowl and put the egg, parsley, milk powder, oil, broth and honey.
Now gradually add the cracked wheat, rye flour, rice flour and whole what flour and fold together.
Gradually knead the ingredients together to form a firm dough.
Now take the dough out of the bowl and place on a surface that has been sprinkled with flour.
Knead the dough for about 5 minutes.
Now roll the dough until flat, it should be about 1/2 inch thick.
Now cut the dough into shapes, if you have a bone shaped cutter use this, you can buy one from all good pet stores.
Place the shapes onto greased or baking sheets and put in the pre-heated oven on about 325 F for 30 minutes.
Take the shapes out the oven, stir some egg white with some beef broth and use this to glaze the shapes.
Replace the shapes back in the oven and cook for a further 30 minutes or until the shapes are nice and firm.
Recipes for Homemade Dog Foods
Rice & beef Delight
his healthy homemade dog food recipe is loved by our Westie, it's easy to cook and nice and filling.
These are the ingredients that you will need:
1 cup of rice.
1/2 cup of carrots, peeled and cut in half.
1 cup of mixed vegetables, buy frozen from your local supermarket.
1/2 tsp of yeast.
Water.
1 tbsp of flax seed oil or extra virgin olive oil.
1 lb of beef.
This is how to make the beef and rice delight:
Separate the beef from the bone and cut into small cubes.
Now place all of the ingredients including the beef into a large mixing bowl.
Either mix by hand or use a food processor to mix the ingredients evenly.
Place the ingredients into a pan and place in the oven on a medium heat.
Leave the ingredients to cook for 15 minutes.
---
Recipes for Homemade Dog Foods
Beef and Spinach Bonanza
Recipes for homemade dog foods should always be tasty and healthy for your dog or puppy.
This next healthy recipe includes some spinach, which not only do dogs and puppies love but it has lots of vitamin A which is good for your dog's eyes and great for their immune system.
Making your own dog food should be fun and easy, and it doesn't get much more simple than this recipe.
2 cups of spinach.
1 lb of nice lean ground beef.
Water.
Sliced bread, brown or white.
1 cup of rice.
1 small egg.
Place the entire ingredients into a large mixing bowl.
Blend the ingredients with a food mixer until evenly mixed.
Serve or freeze.