Get

50% OFF

Today

—

Chewy.com
Limited Time

—

50% OFF + Free Shipping

—

Chewy.com
Recipes for Homemade Dog Foods, How to Make Dog Food, Making Your Own Dog Food
---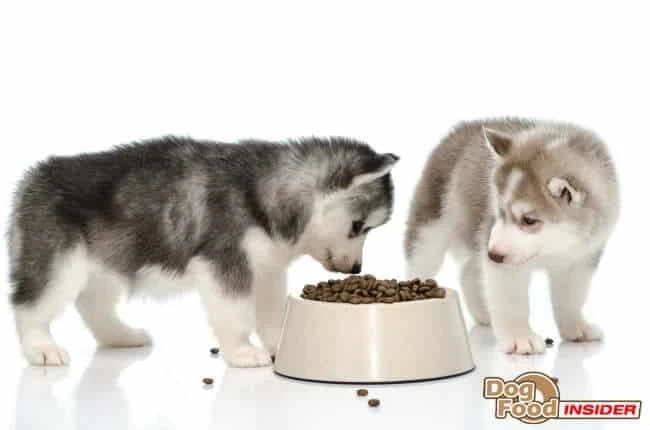 Recipes for homemade dog foods…
In this section you will learn how to make the best dog food using Turkey. Healthy homemade dog food recipes should always use the best ingredients whether you are making a freeze dried, grain free, moist, veg or meat dog food.
On this page we have provided three of the best turkey recipes that your dog or puppy will lap up leaving a nice empty bowl every meal time.
Recipes for Homemade Dog Foods
Turkeytastic!
Why not try this healthy homemade dog food recipe that our dogs loved. They are rather partial to a Turkey treat.
Ingredients that you will need:
1/4 pound of turkey liver (organic is a good choice)
1 pound of turkey
1/4 pound of oats (whole)
1/4 pound of sweet potatoes – chop into medium sized pieces
2 tbsp kelp (powdered kelp)
4-6 cups of water
2 tbsp oregano dried
1/4 pound celery
How to make this fantastic cheap and healthy homemade dog food.
Place all of the ingredients into a large sauce pan
Cover all the ingredients with the water
Bring the ingredients to the boil and then simmer for about 30 mins
Take off the heat and leave to cool
Use a mixer blend the ingredients into a soup
Freeze or serve but use within 4 days.
---
Turkey Meat Balls
This is one of our personal favorites as it uses a mixture of healthy homemade ingredients and is really easy and fun to make.
When learning how to make dog food always try and use the very best ingredients, we always try to go for organic but this can be more expensive.
Just remember that when you are making dog food try an pretend that you are making dog food for yourself, this will always make sure that your pooch gets the best!
But also remember that making your own dog food can actually be fun too!!
Ingredients that you will need for this turkey supreme.
Ground turkey
4 percent cottage cheese (curd)
Green peas (fresh or frozen)
2 eggs
String beans
2 sweet potatoes chopped
2 cups of oats that you have soaked in a chicken broth (low sodium)
2 tbsp fish oil (visit your health food store or get some free vet advice)
How to make this delicious healthy homemade dog food recipe.
This is pretty simple really – just mix all the ingredients into small meat ball sized balls and then bake at 350 F – serve or freeze.
Recipes for Homemade Dog Foods
Turkey Bonanza
For this very basic homemade turkey recipe you will need:
1 turkey (whole – that has been cooked)
1 cup of oats
1 can of peas – fresh or frozen
1 cup of brown rice
How to make this home made dog food recipe.
Cook the turkey with the rice and some water (make sure turkey is cooked)
Remove the turkey and remove all bones put back in with the rice
Add the oats and peas and remove from heat.
Allow to cool and serve or freeze.
Quick Reminder: Make sure that you always get free vet advice before you start making your own dog food – all recipes for homemade dog foods need to be safe first and tasty second.
Check out the video below for a guide to some of the nasty ingredients contained in some dog food.