Get

35% OFF

Today

—

Chewy.com
Limited Time

—

35% OFF + Free Shipping

—

Chewy.com
Puggle Information, Full Grown Puggles, Looking for a Puggle
---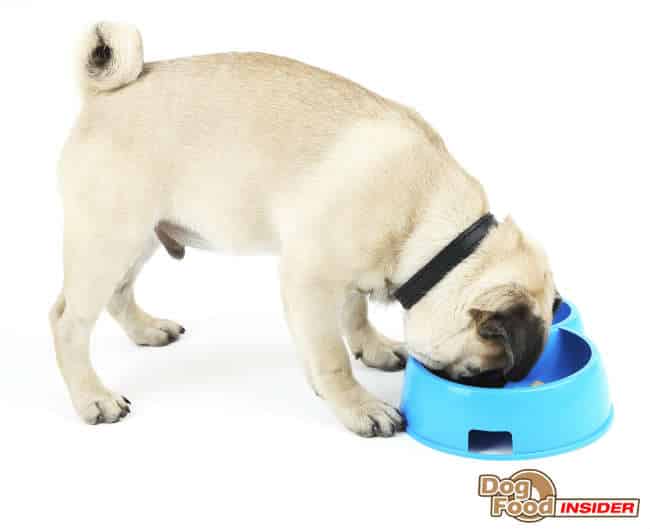 If your looking for Puggle information it's all on this page…
Pocket & full grown Puggles have become very popular type of dog and although they are not technically a dog breed they are unbelievably cute as you can see in the picture above!
Anyway lets get started…
Puggle information & Advice
Puggle Information – What is a Puggle?
A Puggle is a mix of two breeds – the male Pug and the female Beagle. This very cute hybrid appeared approximately seven years ago when it was bred by a breeder in New York, and it wasn't long before everyone was looking for a Puggle.
Appearance…
The coat is short haired and comes in a variety of different colors including  black, white or even tri-colored. However, the most common color is fawn – like you can see in the picture above. The black mask that you can see is caused by the 'Pug' genes. If you suffer from an allergy then this dog may not be the best as they are prone to shedding and are not hyper allergenic.
Weight…
The weight of this dog can vary from dog to dog but they normally grow from anywhere between 15 up to 25 pounds. They grow up to a height at the shoulders to about 13 – 15 inches.
Temperament & Character…
The temperament of this dog is actually very good. They are fine with children and get along with other pets that you may have in the House. They are very intelligent and have a sweet nature. They love to be sociable around the family and are very affectionate – they also love to lay on your lap. They are also a very active dog and very much enjoy their walks.
Daily exercise is very important as it is a good way for you to bond and strengthen your relationship as well as give your pooch the exercise they need.
Barking…
The Puggle can bark and even howl as all dogs can at some point (this is down to the Beagle genes). As long as you start to reinforce positive behavior and ignore negative behavior you will be fine.
Training…
Puggles are very easy to train, mainly because they are very intelligent. You should start training your dog as early as possible – start with the basic commands like sit and fetch and go from there. House training is also relatively easy, again because they are intelligent and very keen to please their owners.
Lifespan…
They can live up to 15 years of age – but a rough estimate would be a between 10 – 15 years of age.