Get

35% OFF

Today

—

Chewy.com
Limited Time

—

35% OFF + Free Shipping

—

Chewy.com
Yorkshire Terriers Health, Canine Illness Symptoms, Health Issues Problems
---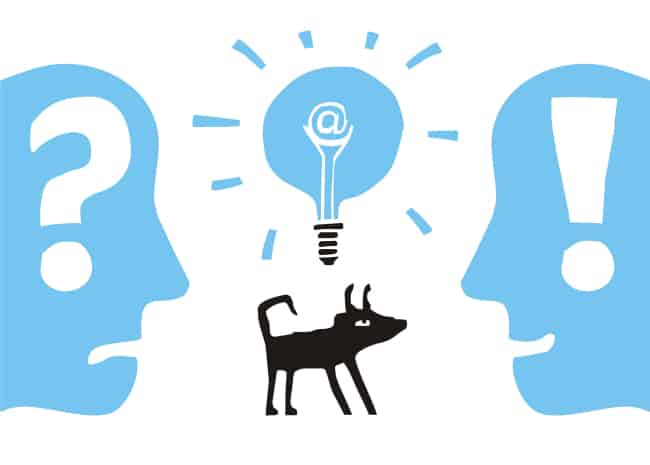 Yorkshire Terriers health problems…
Although this little canine is generally pretty hardy and healthy, as with all dog breeds they are susceptible to mild or severe symptoms of illness…
Below we have listed some of the most common health issues and problems that this cute little dog breed may suffer.
Yorkshire Terriers Health Problems
As previously mentioned all breeds are prone to the odd illness or health problem but yorkies are prone to some quite serious health issues.
To help limit or lower the chances of purchasing a dog with possible health problems you should ask the breeder lots of questions before you take your new puppy home as there may be a reason why he is the only one left in the litter…arrgh we hear you say – but seriously do your research as it can save your vet bills and you and your pooch allot of heartache.
Yorkshire Terriers Health Problems…
Accidents – If you are a current owner of a Yorkshire Terrier you will notice how much they follow you around the House and stay close to your feet. This is where you need to be very careful as one wrong move could leave your dog with a serious injury including broken bones or worst.
Tracheal Problems – Tracheal collapse is a relatively common health problem for this breed. It can either happen when you have taken your pooch out for a walk and he has pulled on his collar and leash or it has been present from birth. We recommend body harnesses for your yorkie and not a collar and leash.

Teeth Problems – Yorkshire Terriers health problems can include tooth decay. Consequently it is important that you feed your dog the right diet and the best dog food – if in doubt ask your vet for advice.
Dental bones are great to help this problem  as yorkies love to chew – brushing your dog's teeth is also a good idea – check out our section on canine teeth cleaning for more advice and guidance on this.
Hypoglycemia – This affects Yorkshire Terrier puppies and older dog's and is when your dog's blood sugar levels have become too low. It can be caused by a change in your dog's diet, environment, stress or over handling.
Cataracts – This occurs as your dog gets older but is actually common in all dog breeds. It can be treated quite effectively by your dog's vet.

Digestive Problems – Yorkies are prone to digestive problems (take a quick look at the video below) so a good diet and the right food is very important for your pooch.