Get

50% OFF

Today

—

Chewy.com
Limited Time

—

50% OFF + Free Shipping

—

Chewy.com
Zorba the Mastiff, Rare Mastiff Dog Breeds, English Mastiff Pictures
---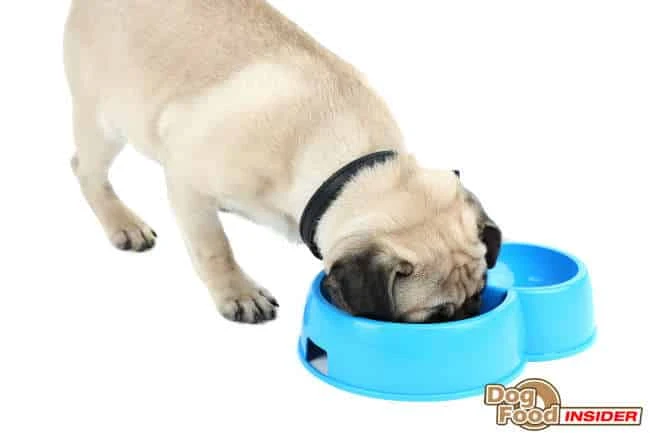 Zorba the mastiff actually registered as Aicama Zorba of La-Susa was an English Mastiff owned by Chris Eraclides who lived in London in the UK.
Zorba was one of those rare mastiff dog breeds that grew and grew…below you can check out our facts and figures of this lovely dog that is no longer with us and our other english mastiff pictures to see this breed during the puppy stage!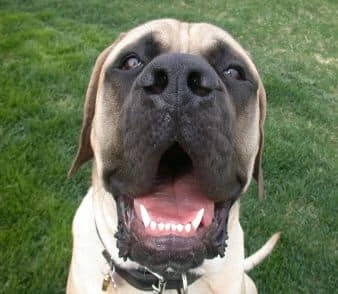 Zorba the mastiff was a big dog and when we say big we mean big! This breed are naturally a large breed but Zorba took large to another level when he entered the Guinness Book of World Records as the heaviest dog in the world.
This beloved pooch weighed in at 343 pounds or 155 kg and stood 37 inches high at the shoulder and 8 feet 3 inches in length for nose to the end of his tail.
This record was set in 1989 when he was 8 years of age.
This record is still in place and has yet to be beaten in size, weight or length
If Zorba had stood on his back legs he would have towered over the tallest basket ball player in the world.
The english mastiff breed are good natured, very easy going are great with children and actually very easy to train.
Although they don't openly show allot of affection with their owners they are exceptionally loyal to the family and very courageous.
Some breeds have a tendency to be devoted to one member of the family, however the english mastiff can be devoted to more than one member of the family.
Remember your Puppy Will Grow…!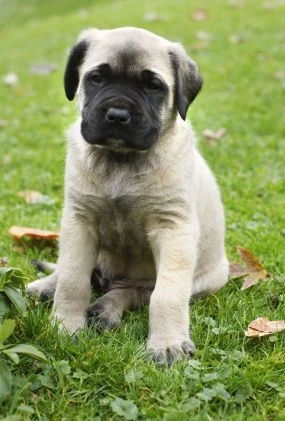 It is important to remember that purchasing a cute english mastiff like the one in the picture above needs to be thought through over a long period of time as you need to take many factors into consideration including…
Do you have the time for exercise?
Are you able to feed your new puppy as they get bigger – remember that this breed can reach weights of 200 pounds – thats allot of dog food!
Do you have space?
Are you around during the day to let your pooch out?
Will you be able to afford the vet bills should your dog need medical attention?
There are many other factors to consider but these are just a few to think about before you get your new puppy – you never know you may be buying another Zorba!
If you are interested in learning more about big dog breeds then why not take a look at all-about-great-danes.com – where you will learn all about great danes, dog training and also common health problems.